Diet is one of the most crucial practices that promote wellness and self-care. Balance is the trick to survive this modern living. With the rampant penetration of pollution on the planet, our bodies need something good, organic, and clean from chemicals. Food triggers different aspects that help the mind and the body gains better health.
The foremost skill every health-conscious individual must learn is cooking. If you know your way around the kitchen and your ingredients, it will be easier to create a dish that will benefit your brain. Your brain is the most important part of the body. If it fails to function, everything else goes down with it. Thus, it is essential to feed your brain with foods that will keep it at its best function.
Brain-boosting meals are simple dishes you can cook at home. You need not have any fancy recipes to make them or any fancy kitchen equipment. All you need to do is to research foods that are highly beneficial to the brain and create something beautiful and healthy in your kitchen.
If you don't know where to start, here are some of the best recipes that will give your brain a push.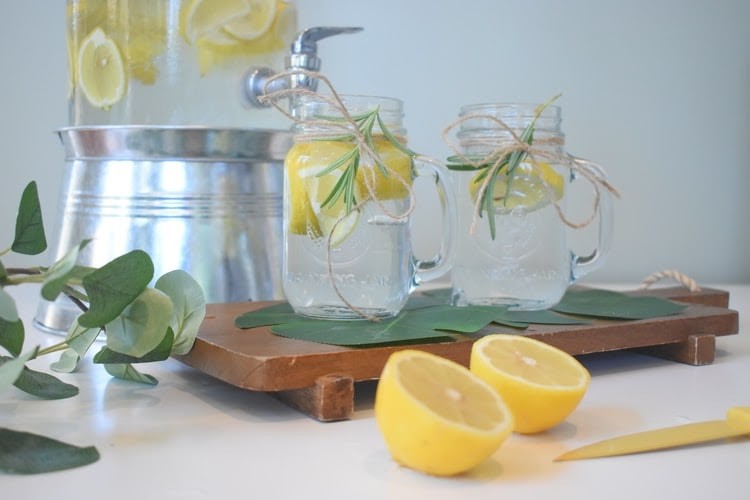 Brain-Boosting Foods
Lemon Rosemary Olive Cake
If you love baking, this recipe will dominate your kitchen with a subtle piney smell with a drizzle of rosemary's aromatic scent. Olive oil is one of the monounsaturated fatty acid-rich ingredients that also carries antioxidant properties. Rosemary is a great go-to anti-inflammatory herb and combining these ingredients will make a rich brain food that will fill your hungry stomach during your brunch.
Avocado Chocolate Mousse
Avocado is the best and the healthiest fat. Hence, consuming it will give your body enough nutrients to keep it in its best condition. An avocado chocolate mousse is perfect with chocolate to balance out the bland taste of avocado and to subtle down chocolate's strong palate. If you are making avocado chocolate mousse, make sure that it's free from dairy, gluten, eggs, or extra sugar to keep it simple but healthy.
Gluten-Free Blueberry Pie
Blueberries are loaded with antioxidants. Baking a gluten-free pie will not only boost your brain but will also provide essential nutrients in the body. You can use a mixture of coconut and hazelnut flour for your crust and some tapioca starch. This dessert is also rich in fibre. So, opt for this healthy snack and pair it with your favourite freshly-squeezed juice.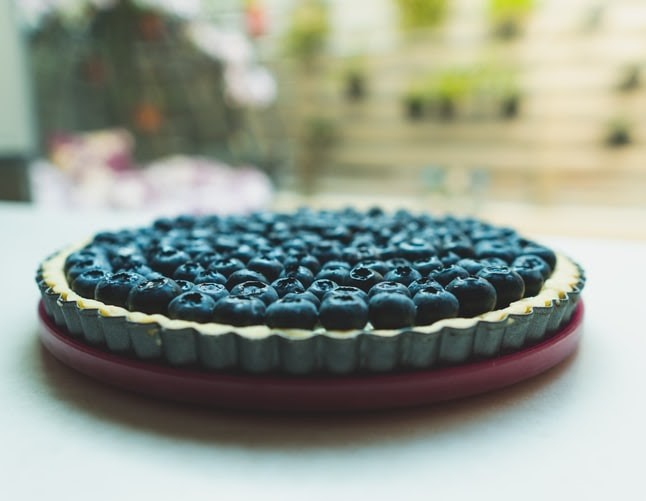 Beet Hummus
Beets is another root crop rich in antioxidants. Beet hummus is easy to make and very delicious. You can easily spread it on your french bread, throw some veggies on top, drizzle with some olive oil and slices of avocado and your good to go. A healthy yummy snack loaded with antioxidants, what could be more appealing?
Anti-Inflammatory Carrot Cake Smoothie
Spices are often used for savoury dishes, however, the thing is, they are also great blended with your smoothie ingredient. Carrot cake smoothie, on the other hand, is a combination of cinnamon, nutmeg, and some ginger. The star ingredients are carrots with a drizzle of pineapple for a more tangy kick. It is truly a dessert that melts in your mouth.
Anti-Inflammatory Salad
Turmeric, ginger, garlic with Dijon mustard and some olive oil are the best ingredients if you're looking for a flavourful yet healthy salad dressing that will pair well with your freshly picked vegetables.
Dark Chocolate Popcorn Bark
Imagine a perfectly balanced sweet, salty, and crunchy snack all swirling in your mouth bursting with unique flavours that will make your movie night extra special. Dark chocolate popcorn bark is a great way to spend your afternoon tea time in the garden. It is has a refreshing blend that will satisfy your sweet cravings. Top it with some dried cranberries and enjoy.
Brain food is an essential part of the diet. It helps a person get through the day without feeling drained and stagnant. Brain food is important for you to be able to complete your daily tasks. Hence, even if you are not really opting for becoming a vegetarian, feeding your body with food that will suffice your everyday routine will keep you active and armed with nutrients.